Choosing Leather Handmade Goods
Going for leather craftsmanship means choosing sustainability over disposability, local and traditional know-how over delocalized production lines. It means choosing authenticity over uniformity, high-quality limited editions over low-end items produced by the thousands.
Choosing handcrafted leather goods is above all turning to unique and authentic creations. It is to choose products handmade and made in France, in the respect of the traditional practices of the leather craftsmen.
Little Grey Leather is above all a collection of first quality French handicrafts. It is a constant investment to offer you high quality leather goods, handmade in France, in a responsible and reasoned approach.
We value quality, not quantity
The store offers a selection of leather goods accessories in limited edition. Focusing on small series allows your leather craftsman to make unique and creative items, of high quality, thought and designed to last. Wallets, card holders, purses, notebooks or purses... Whatever leather craft item you are looking for, you will surely find it in my online craft store.
Handmade, for a quality leather craft
The collection is made up of different leather articles entirely handcrafted in my workshop in Hauts-de-France.
Each item is hand sewn according to the traditional know-how of the French leather goods industry (saddle stitch technique). This manual work guarantees unique and authentic creations, but also solid and robust, that you can keep for many years.
Choosing a passionate leather craftsman is the assurance of buying an exclusive piece of first quality, entirely handmade out of exceptional leathers. When you choose Little Grey Leather's handmade leather goods, you are also assured to have an article entirely handcrafted in France. It is to support the local and regional craftsmanship, respectful of the French traditions and heritage.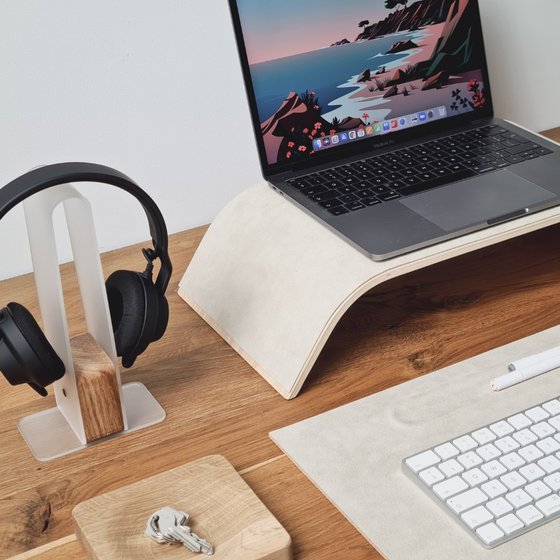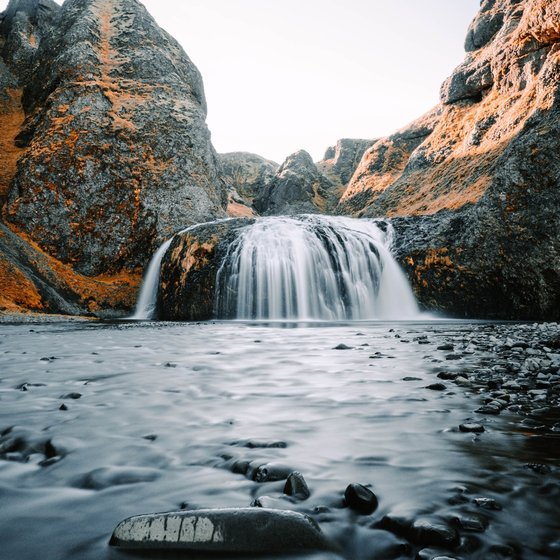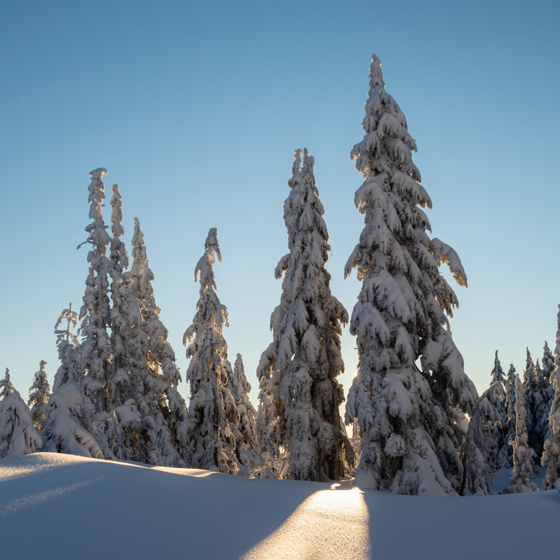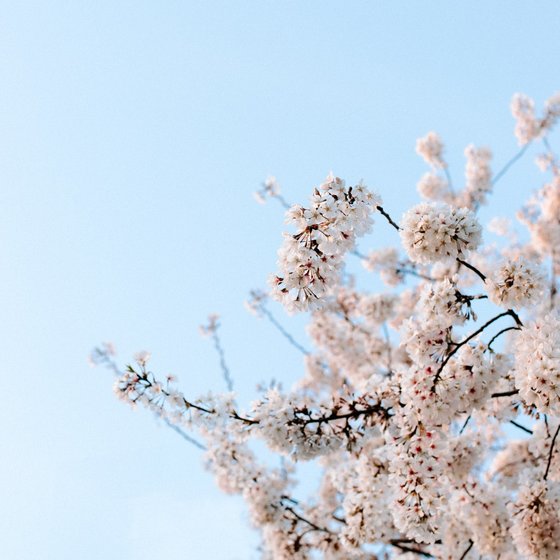 Follow Little Grey Leather
The easy way to learn leather craft
Are you interested in leatherworking techniques? Or would you like to start learning leather work? Look no further, the Atelier Cuir blog is for you! You will find tutorials, videos, patterns and tips to learn leather crafting for free and easily.
Subscribe to the newsletter